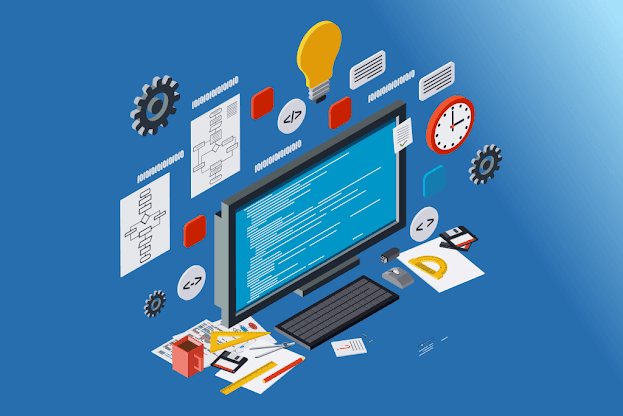 How do I improve my website's ranking in search results?
If you haven't found the absolute answer to "How do I improve my website's ranking in search results," you have come to the right place.
Higher rankings stimulate any online business's success and growth. Therefore, being visible in the search results is a hard-core desire of website owners. People eager to increase their website ranking rapidly often start implementing the black hat SEO. However, what happens then, even if the ranking gets elevated rarely. Unfortunately, the website gets penalized at the end, actually backfiring your efforts and website.
You might already have come across many blog posts spotlighting the tips to uplift the web rankings. Therefore, we are neither going to repeat any of them nor scrawling lengthy discussions and exhaust your energy. Instead, we concisely list the facts and proven ways to increase the ranking you haven't read before.
Optimize your website for page experience update
Last year, Google publicized to roll out a new update – Page Experience Update "core web vitals will also be a ranking signal alongside the existing signals. And Google will be done rolling out the update entirely at the end of August 2021.
Have you optimized your site for the page experience update?
If not, there is still some time left, be quick about doing so because no matter the content quality, engaging web design, and SEO efforts, it will be up to no good. If Google didn't pass your website's core web vitals to be okay, your website would be doomed. It is because Google's prime focus is to display websites that have got all for users' best interest and comfort.
So do not let this happen to your website. Instead, put in some legwork and hire professional SEO Services to get your website ready to withstand the new update. Eventually, resolve the issues about how to improve my website's ranking in search results.
Don't forget to practice the usual SEO Tactics
No doubt, the other tips like:
Researching and Optimizing the keywords
Content should be up-to-par
Strengthen the internal linking on your website
Responsive and mobile-friendly website
Using title tags for content and Alt tags for images
Monitoring the SEO metrics
Tracking the ranking
Help you improve your website from an SEO perspective. When your site is optimized for page experience update, and you have a content and link-worthy website, nothing can stop you from reaching the top positions in the search results.
However, as we already mentioned, we will not replicate those tips and bother you. So let's jump forward to the following practicable approaches to help you with the query to improve my website's ranking in search results.
---