RENTKEY DRIVE RESULTS FOR THE RIDE
We provide digital experience services to startups and small businesses. We help our clients succeed by creating brand identities, digital experiences, and print materials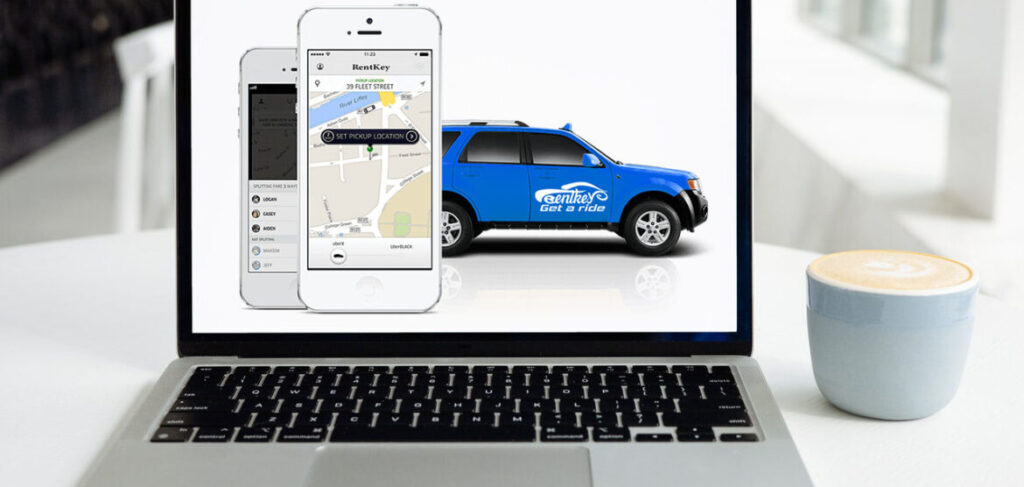 RENTKEY DRIVE RESULTS FOR THE RIDE
RentKey is an initiative, to accomplish all these goals & serve humanity. We aim to create jobs in Pakistan and decrease the rate of poverty. It will be an honor for us if we could serve our country Pakistan. We started this project in Sahiwal initially, but we will scale this towards the other cities step by step.
The RentKey used Facebook ads to help scale their business in the past, but they wanted to apply their findings from previous tests and lower their costs. They decided to test videos against still images to see if they could be more cost-effective in their Facebook ads strategy while increasing conversions.
The creative that The RentKey used in their A/B test showed their app being used in the everyday busy lives of their target market. With over 174,000 impressions across the campaign, the results showed that RentKey's audience was more compelled to click-through and download when they viewed the Video ad. The conversion rate from clicks to install (CVR) was 3.9x higher with the video ad compared to the still image ad.