We provide digital experience services to startups and small businesses.We help our clients succeed by creating brand identities, digital experiences, and print materials.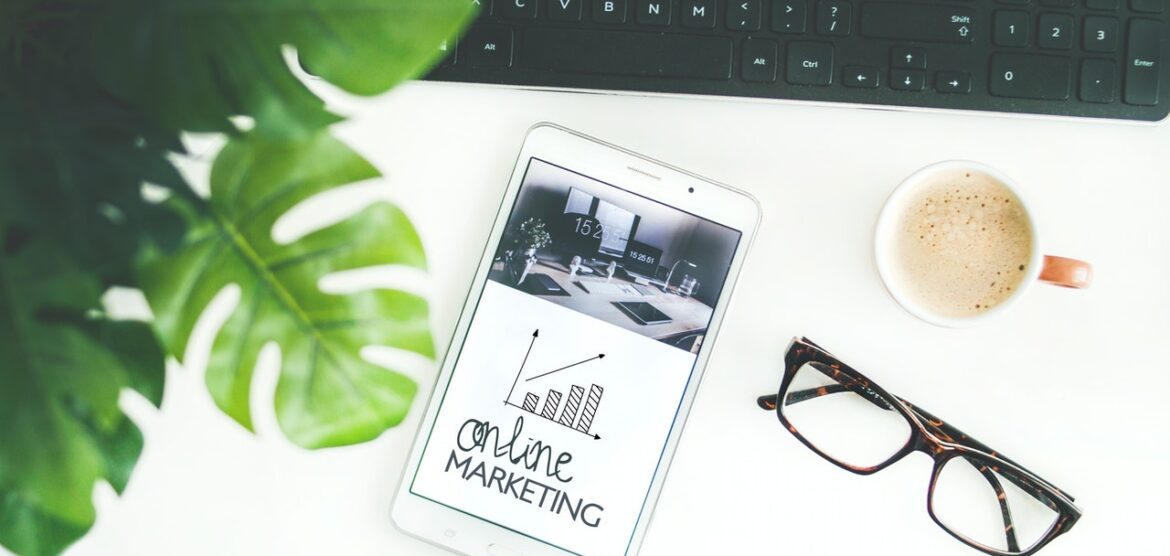 HOW NAREPAIRING CUT COST PER LEAD BY 75% ON LINKEDIN
NARepairing need leads in Dubai & surrounding areas on regular basis to survive in the market & stay in the competition However, NARepairing and its agency direct interactive knew that scaling the flow of quality leads amongst such a specialist audience would be a challenge. Through LinkedIn's unique targeting options, direct interactive was able to engage system administrators throughout the buying journey, delivering quality leads cost-efficiently. In just nine months, NARepairing built new levels of brand awareness and engagement, generated leads at a quarter of its previous CPL, and drove a healthy flow of generated trials for its new campaigns.
In order to drive free trials of the new campaign, NARepairing and direct interactive developed a combination of ads and video content. These linked through to a landing page on the NARepairing website where visitors could enter their full details to start the free trial. "This was a different type of activity to the leads we generated through the Lead Gen Forms and involved people entering more details and moving further towards the purchase.