We provide digital experience services to startups and small businesses.We help our clients succeed by creating brand identities, digital experiences, and print materials.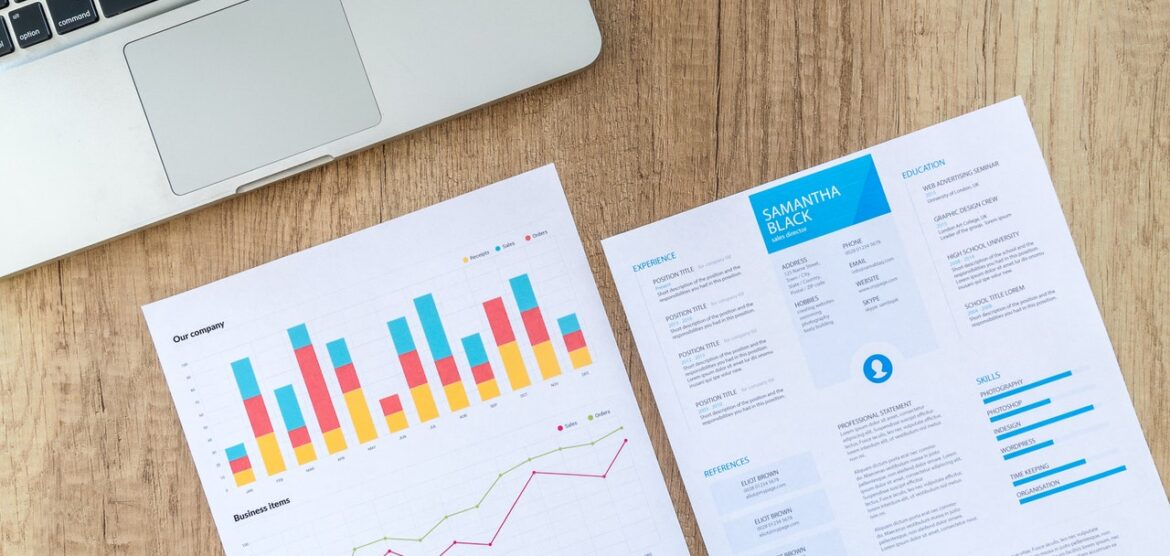 How we scale return on investment above $35,000/month advertising budget…
Say Bye Bugs Company needed help finding their niche target audience: people who wanted to get rid of bed bugs. With this problem, Say Bye Bugs came to us to first quickly find their targeted audience but also profit from their returns on ad spend. More specifically, they wanted to scale their advertising spend above $30k a month.
Client's Goal
To scale return on investment above $30,000/month advertising budget.
Our Results
We scaled Say Bye Bugs' advertising spend by 4X while also decreasing the CPA more than half to $24.45.
With this client, we intersected our lookalike audience or purchasers AND people searching for pest extermination services. But what really helped us hone in on these people who were terrified of sleeping in their own homes was intersecting a third audience. Lookalike + pest extermination services + bed bug exterminating products = extremely niche and targeted audiences.